Although our sprinkler repair company is based in Littleton we operate in nearby communities as well. That means if you have pop up head problems or areas of your lawn that just don't seem to be getting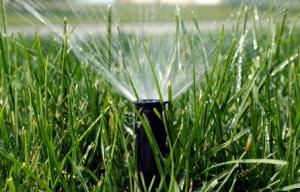 the amount of irrigation they need, we can help. Call our irrigation specialists to get bring your system back up to optimal working condition. We'll have your lawn plush and green and your flowers blooming like never before.

Our Englewood sprinkler repair response time is the best in the area. If you wake up to find a lake where one of your sprinkler heads should be or if your rain sensor has failed to stop your lawn from being overwatered, call us and we can be there quickly to assess and repair the problem. Our incredible staff can diagnose and repair most systems with same-day service. Of course, not all jobs are small enough for this, but most of them are. Our staff will make sure you understand the extent of the problem before we begin working and give you a timetable for completion.
We Service Greenwood Village and Ken Caryl, Too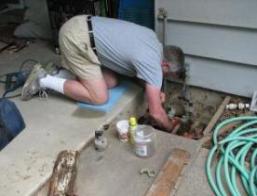 If you live or work in Greenwood Village you are privy to the experts at our sprinkler installation and repair company as well. We do far more than the typical pop up head repair. We offer full diagnostic services to make sure that your system is delivering the goods. We will assess your current system for coverage, rain sensor performance, controller optimization and a host of other factors. Give us a call today and get on board with the absolute best sprinkler repair service in Greenwood Village and the surrounding area!


Our Ken Caryl sprinkler repair service can get to your business or home fast. Although we are located in Littleton doesn't mean we don't have the fastest emergency service response team in the area. We guarantee an excellent service tech can be there to assist you and we can get the problem fixed sooner than you can get most services to even show up. Not only will we get there, our techs have 2500 or more replacement parts on board each truck. We'll have the parts needed and the skill to get the job done right! Our quick fix team won't leave you needing another in a few months.